Gifts for your loved ones
At every step, the staff of the Grand Sal**** Hotel makes every effort to ensure that our Guests can have a great time with their loved ones.
Keeping their beautiful memories in mind, we provide several proven methods, which will make your stay together in the Grand Sal**** Hotel - the only such place in the world - even more pleasant.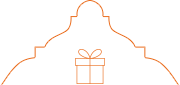 Gifts for your loved ones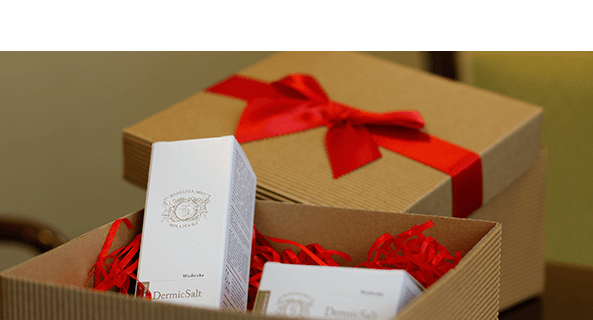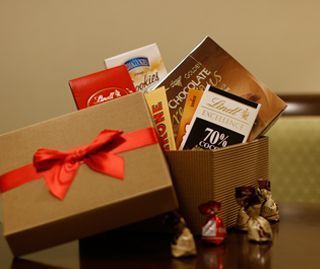 A box of cosmetics straight from Wieliczka is a unique gift and a great souvenir.

Give your loved ones a sweet welcome at the Grand Sal**** Hotel – the perfect way to start your dream relaxation.

A romantic room arrangement will surprise your sweetheart.

A bouquet of flowers for your loved one - even without a special occasion, spontaneously.
Voucher
Voucher for a stay at our hotel or a selected treatment in our Relaxation Zone.
The purchased voucher will be sent to you or the recipient as an elegant printout via traditional mail.
To purchase the voucher, please contact reception by phone at +48 693 356 121 or write to hotel@kopalnia.pl